AV Engineer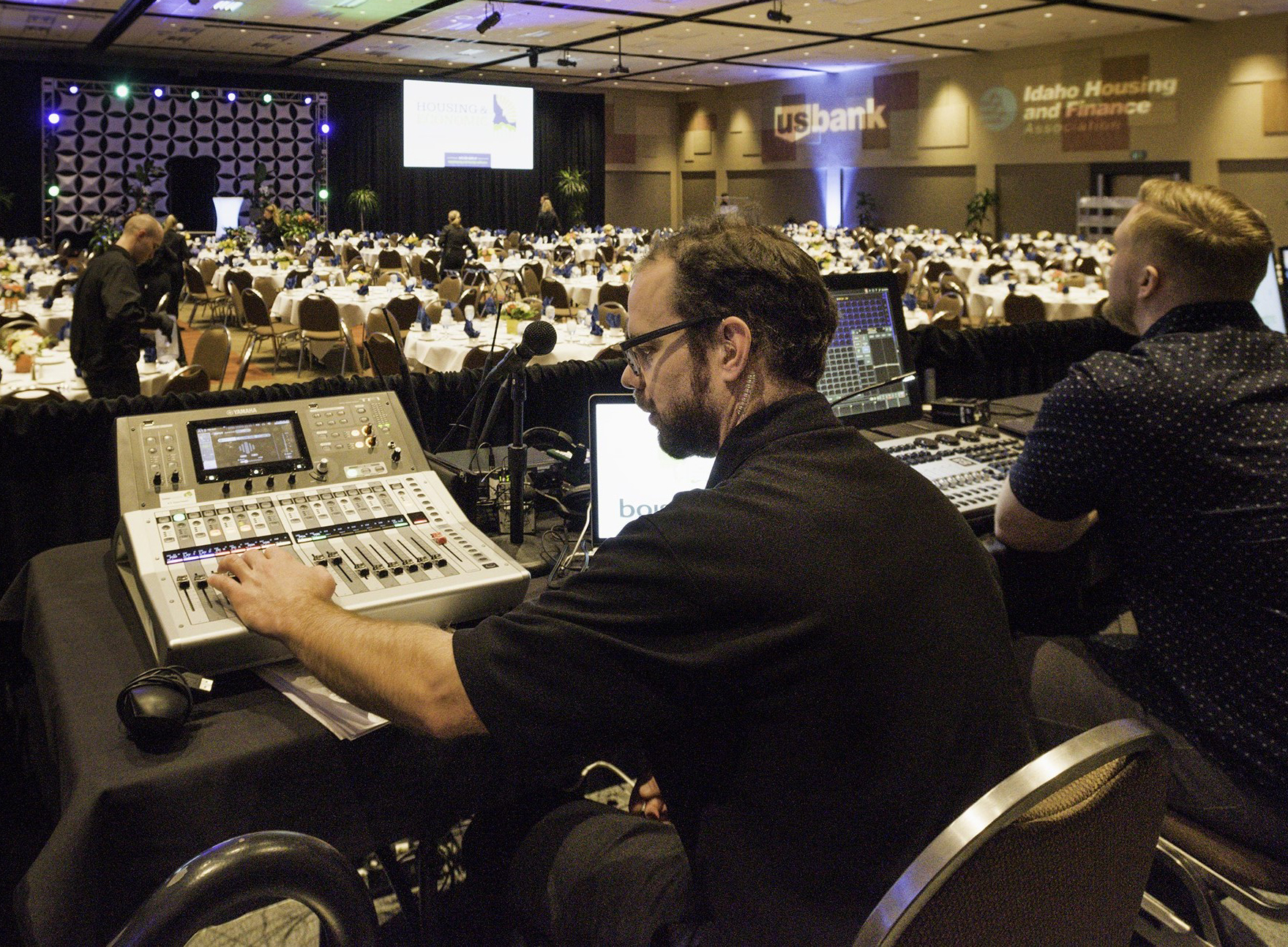 The AV engineer is the one who plays the central role in setting up, configuring, and maintaining systems such as cameras, lighting, microphones, and control systems for broadcasts and communications. Businesses and organizations of all industries and sizes need specialists with AV equipment on their side.
AV Engineers are an authority figure in the operational of multimedia technologies for the business. As such, they choose, install, implement and configure both simple and complex AV technologies to meet the broadcasting needs of the organization. Furthermore, they're often responsible for troubleshooting and maintaining the AV systems in question. An AV team may have multiple engineers, each with different responsibilities.
Here are a few that are likely to be more frequently encountered than others, including the following:
Ensuring that AV hardware and software is prepared to meet the needs of the organization.
Offering plans and advice for live audio and video events, including broadcasts, conferences, and so on.
Operating the master controls of AV systems during events.
Maintenance, troubleshooting and problem-solving of hardware and software
Storing, transporting, assembling and disassembling AV equipment.
Ensuring the production and updating of AV documentation such as user guides.
Cabling and wiring to implement technologies into AV setups.
Quick Quote