Event staffing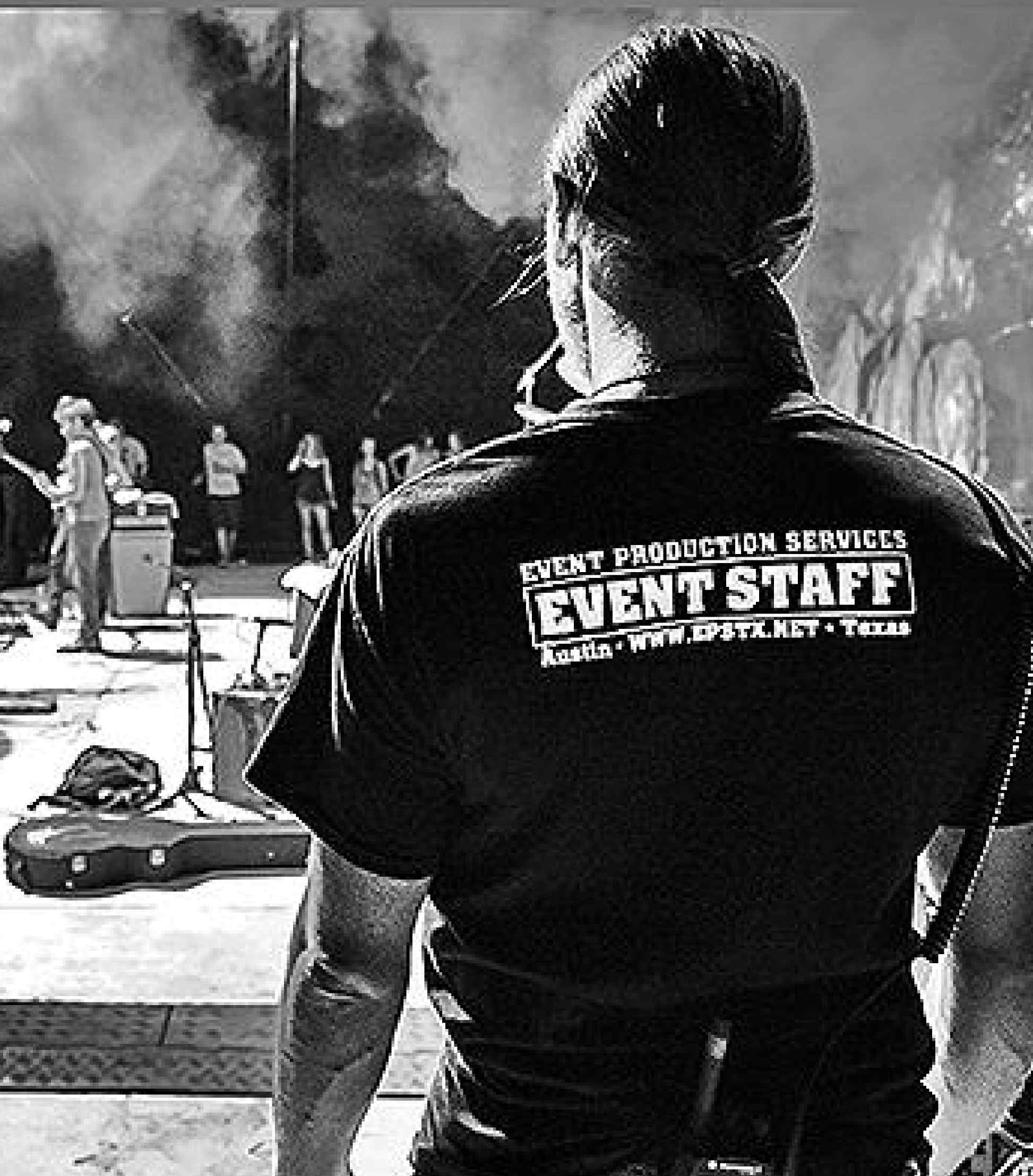 AV Vietnam is a premier nationwide event staffing agency for the experiential and event marketing industry. Check out at AV Vietnam.
DJ is a talented artist who knows how to record and adjust the music to suit the event atmosphere. They are considered to be "in line with the music". They have the ability to mix rhythms, harmonize melodies on the plates together. They have sharp ears and skillful hands, great sense of music. They know how to make each song has many different colors, full of personality, unique makes listeners excited and passionate.
There are 2 main types of DJs: Remixer and Mixer. Remixer is specialized in remixing single tracks according to each theme, each single has many different mixing methods. Mixer is to select and mix single or songs remixed together by Remixer to create a complete CD.

DJ with many years of experience in the profession, working in bars - pubs, big and small events
DJ rental service, providing professional DJs that can play many different genres with professional handling, all tracks from popular music genres such as Electro House, Pop House, Pro / Deep House, Trance, Hiphop, ...
- DJ club, bar, coffee, ..
- DJ, providing DJ for the event
- DJs from countries like Australia, India, Korea, Japan, ..
To achieve the success of an event that pleases and attracts the audience is not easy for any event, big or small. Today an event takes place with a dense script of programs with the purpose of not boring the audience and the element of surprise is always on top. Maintain excitement throughout the program.

And to keep fire during such a long process, music items are considered an indispensable part. The spirit of the audience will be excited and refreshed after going through the processes that took place during the event, will be more relaxed to be able to continue to participate until the end of the program. Speaking of musical items, there are many choices for your event. From singers to singers, acoustic groups, orchestral flamenco groups, classical and semi-classical bands ...
Provide bands for events requested by the manufacturer. The band ensures the menu menu that the organizer requests from Vietnamese music to foreign music. Besides the outfit will also be guaranteed to sync with the program.



VIETNAMESE MUSIC BOARD
The band members are Vietnamese, playing mainly Vietnamese music, Vietnamese bands mostly covering hit songs and refreshing the song in their own way.
FOREIGN MUSIC BOARD:
The members come from countries around the world, most of them are Filipinos, Americans, Russian, British, ... The music ranges from 80s-90s songs to modern songs popular today. . Meet the event's request.
ACOUSTIC BAND:
With a playful modern style, Acoustic music brings a gentle and rustic feeling closer to the rest. with instruments including 1 to 2 guitars, Cajon drums, depending on the need may have additional Violin or Piano to add color to the event.
FLAMENCO-LATIN BAND:
Starting to rise from the 17th century is a type of Spanish folk music, often performed in parties, streets, Flamenco line-up including 2 guitars, 1 bass, 1 percusion. Creating a luxurious but equally charming space that leaves a good impression on the audience.
ETHNIC PLAYER MUSIC BOARD:
This is a type of development in recent years, with events filled with cultural and ethnic characteristics, this is a repertoire that fully reflects the quintessence and tradition of the Vietnamese nation. The commonly used instruments such as the erhu, zither, pepper, gourd..
MC is an important factor indispensable in the event, today the event agency normally using MC has been trained professionally depending on the program element.
In order for your program to be successful, you need a professional MC, MC can lead the program as a bridge to the audience, make the audience excited, MC is also an Indispensable parts in the program structure



Characteristics of MC:
Young and dynamic appearance
Extensive knowledge
The ability to control emotions
Confidence, speaking in public
Standard voice
Good presentation skills
Professional speaker
Capable of good leadership management
International Interpreter
Working hand-in-hand with the client for live translation services, our simultaneous interpreters offer the best conference interpretation solutions based on requirements for working languages, event format and working environment without stretching their budget.
Through our extensive network of professional conference interpreters, we cover various conference interpretation services, including simultaneous, live translation and whispering, both on-site and over-the-phone, for all sorts of business engagements in Singapore and beyond. We interpret and translate in all major languages and dialects in the region, including Chinese, Korean, Japanese, Indonesian, Vietnamese, Thai, Arabic, English, French, German, Spanish, Russian, and Portuguese.



Translation Services:
Cabin Conference Interpretation: Provides a high-level interpreter for seminars large and small
Interpretation of technology transfer: Interpreters are knowledgeable about technology transfer, training in machinery chains, beauty technology, etc.
Negotiating interpreters: helping businesses negotiate, negotiate and sign contracts with partners most effectively
The AV engineer is the one who plays the central role in setting up, configuring, and maintaining systems such as cameras, lighting, microphones, and control systems for broadcasts and communications. Businesses and organizations of all industries and sizes need specialists with AV equipment on their side.
AV Engineers are an authority figure in the operational of multimedia technologies for the business. As such, they choose, install, implement and configure both simple and complex AV technologies to meet the broadcasting needs of the organization. Furthermore, they're often responsible for troubleshooting and maintaining the AV systems in question. An AV team may have multiple engineers, each with different responsibilities.

 

Here are a few that are likely to be more frequently encountered than others, including the following:
Ensuring that AV hardware and software is prepared to meet the needs of the organization.
Offering plans and advice for live audio and video events, including broadcasts, conferences, and so on.
Operating the master controls of AV systems during events.
Maintenance, troubleshooting and problem-solving of hardware and software
Storing, transporting, assembling and disassembling AV equipment.
Ensuring the production and updating of AV documentation such as user guides.
Cabling and wiring to implement technologies into AV setups.
Quick Quote