Booth Design and Build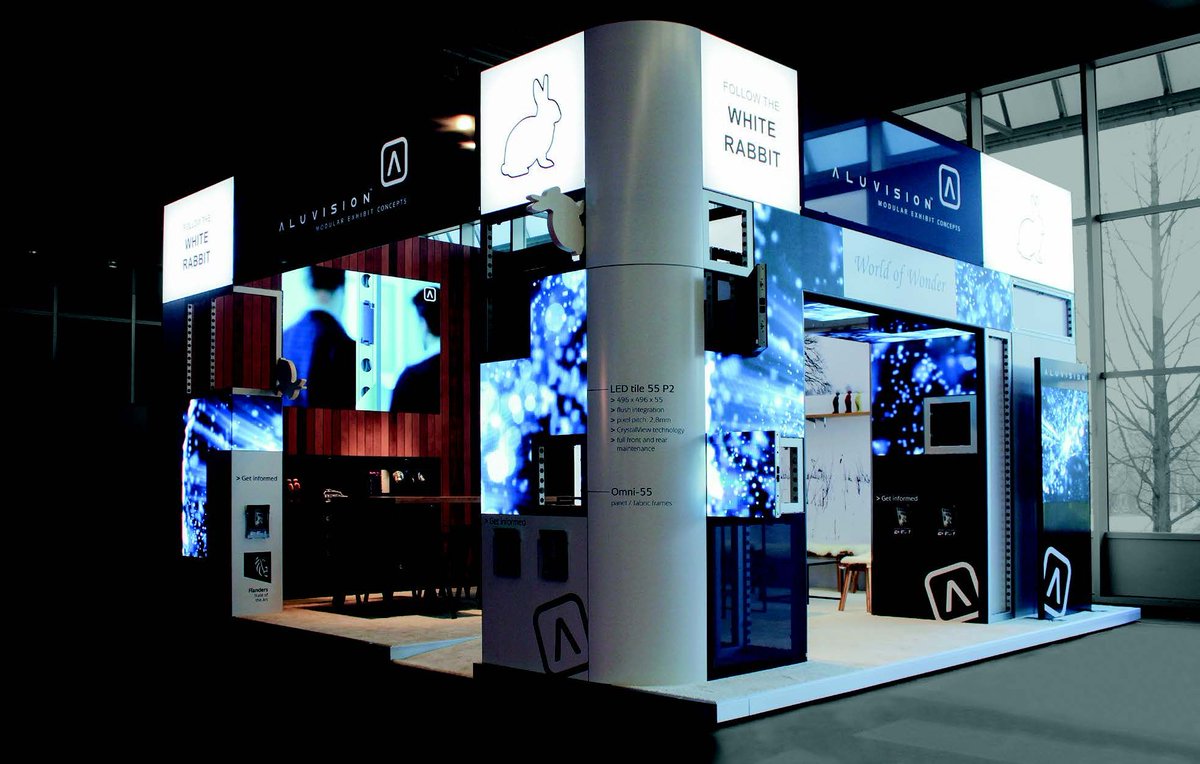 AV Vietnam will help you to ideas, sketch, and build a beautiful and sophisticated Booth to ensure your brand and products will shine up. The tailored exhibition Booth can raise dramatically the exposure, creating a more remarkable presentation.
We offer a complete range of exhibition Booth Design and Build for every industry and branch. To reach out to your audience, your Booth has to be architecturally interesting and functional while your brand and marketing message must be clearly communicated. We partner with you to envisage an effective stall design to communicate your message to the trade show visitors.
Quick Quote