Perfect Cue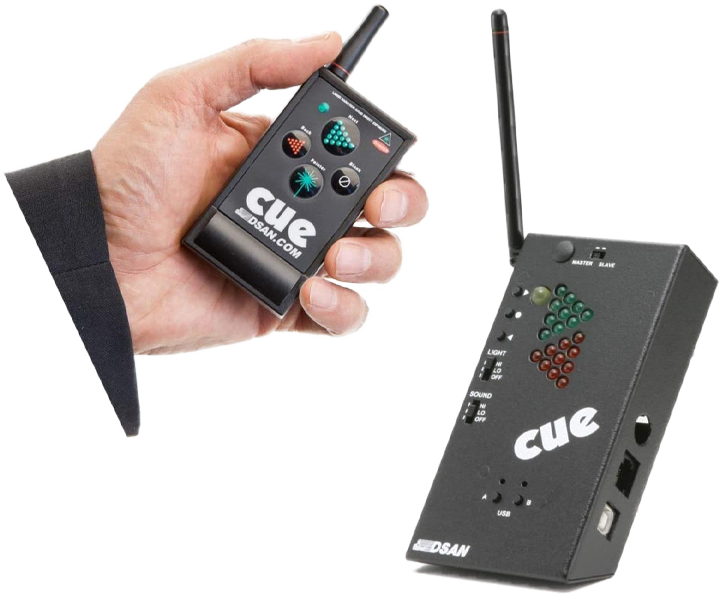 Perfect Cue Controller is a perfect projection solution for conferences and seminars. This is a high-class laser pointer imported from the US. The advantage of this pen is a very powerful transceiver, suitable for projection in large halls. Places where laptops contain content away from the console. Perfect Cue can even control signals through walls up to 100m away.
A Perfect Cue controller includes:
2-button signal generator
USB indicator and signal light
Projector control tool
Connection System
Special feature of Perfect Cue that other slide pens do not have is the ability to control two content at the same time without delay between slides. With ordinary Slide pens, when presenting, the speakers will have to use one hand to control the computer and one hand. As for Perfect Cue, there are multiple ports connected to multiple computers, the speakers just need to press the button to display the content on both screens. This is what the speakers enjoyed when showing the two languages ​​in parallel because the results are very professional.
Quick Quote