Band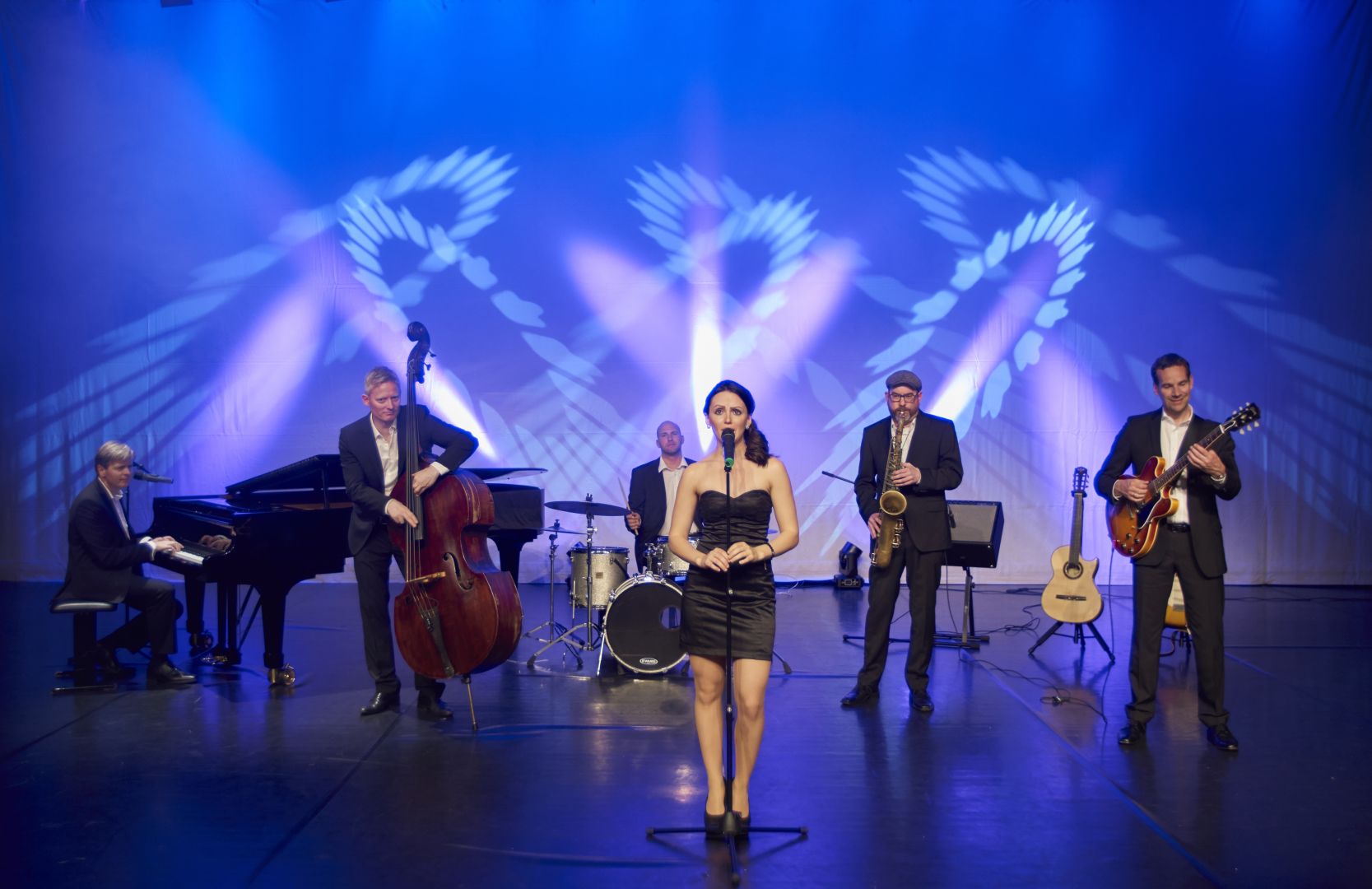 To achieve the success of an event that pleases and attracts the audience is not easy for any event, big or small. Today an event takes place with a dense script of programs with the purpose of not boring the audience and the element of surprise is always on top. Maintain excitement throughout the program.
And to keep fire during such a long process, music items are considered an indispensable part. The spirit of the audience will be excited and refreshed after going through the processes that took place during the event, will be more relaxed to be able to continue to participate until the end of the program. Speaking of musical items, there are many choices for your event. From singers to singers, acoustic groups, orchestral flamenco groups, classical and semi-classical bands ...
Provide bands for events requested by the manufacturer. The band ensures the menu menu that the organizer requests from Vietnamese music to foreign music. Besides the outfit will also be guaranteed to sync with the program.
VIETNAMESE MUSIC BOARD
The band members are Vietnamese, playing mainly Vietnamese music, Vietnamese bands mostly covering hit songs and refreshing the song in their own way.
FOREIGN MUSIC BOARD:
The members come from countries around the world, most of them are Filipinos, Americans, Russian, British, ... The music ranges from 80s-90s songs to modern songs popular today. . Meet the event's request.
ACOUSTIC BAND:
With a playful modern style, Acoustic music brings a gentle and rustic feeling closer to the rest. with instruments including 1 to 2 guitars, Cajon drums, depending on the need may have additional Violin or Piano to add color to the event.
FLAMENCO-LATIN BAND:
Starting to rise from the 17th century is a type of Spanish folk music, often performed in parties, streets, Flamenco line-up including 2 guitars, 1 bass, 1 percusion. Creating a luxurious but equally charming space that leaves a good impression on the audience.
ETHNIC PLAYER MUSIC BOARD:
This is a type of development in recent years, with events filled with cultural and ethnic characteristics, this is a repertoire that fully reflects the quintessence and tradition of the Vietnamese nation. The commonly used instruments such as the erhu, zither, pepper, gourd..
Quick Quote