3D Mapping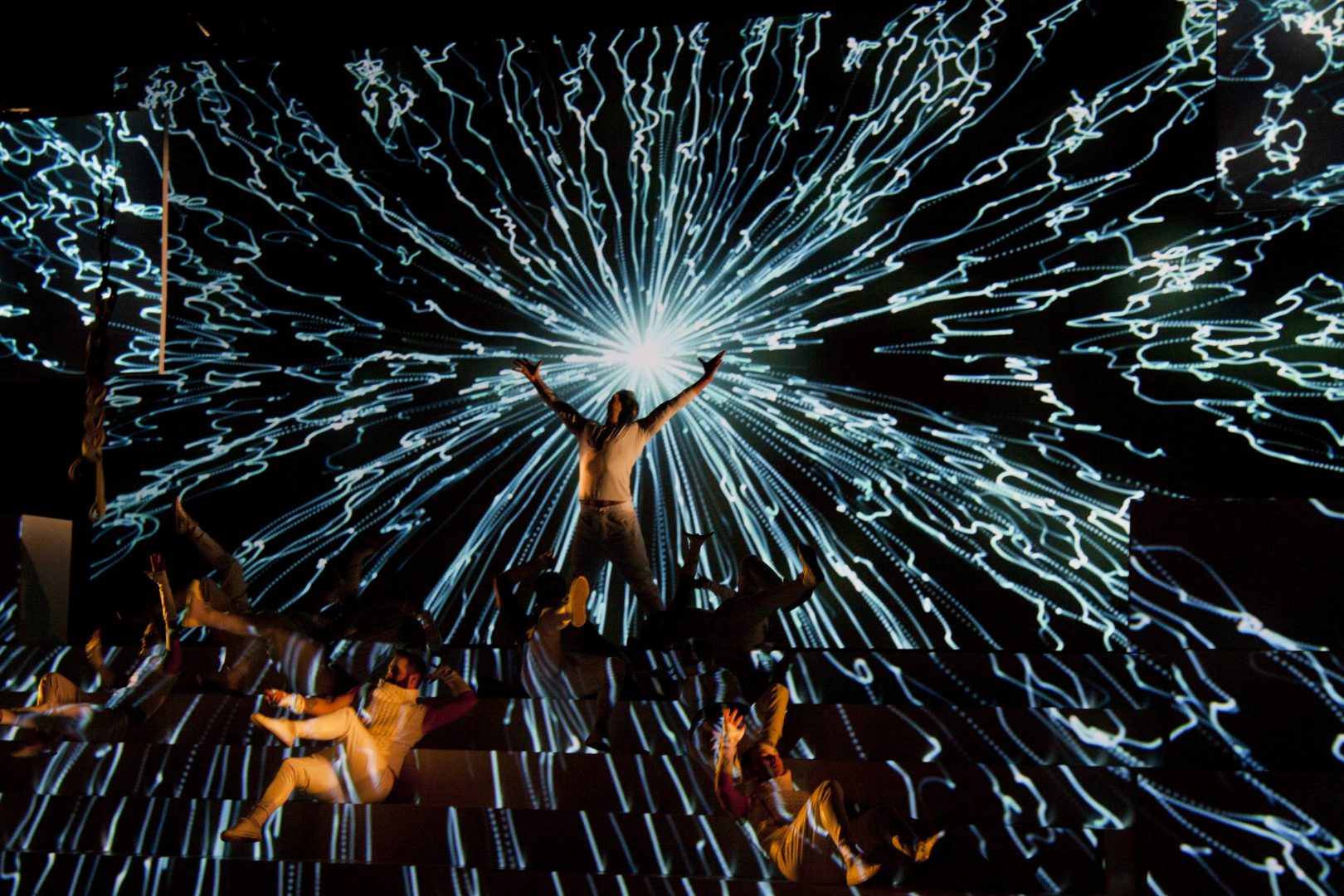 3D Mapping is a technology that combines 3D and filmmaking technologies. Basically, 3D mapping will build a sample that has a 100% size ratio that is exactly the same as the actual object. Then from the sample on the computer, the technique will create lighting effects, sound to create 3D, then show it to the viewer. 3D mapping technology presents content and subject by using light technology to create 3D effects into interactive image blocks in three dimensions instead of traditional 2 dimensions.
3D mapping uses its own software to perform animations, effects, effects and transfers to one or more high-powered projectors to project images that overlap the face of things, works on an outdoor or indoor stage or in places with large exteriors like buildings and commercial centers. Software mapping technology will make the 3D effect match up on the smallest details of the sample object.
In event planning, 3D Mapping is one of the special effects that creates an overwhelming surprise for the viewer by projecting any image in a multi-dimensional shape, resulting in an effect. Stunning 3D creates an impression for the event.
Quick Quote