Award Night and GalaDinner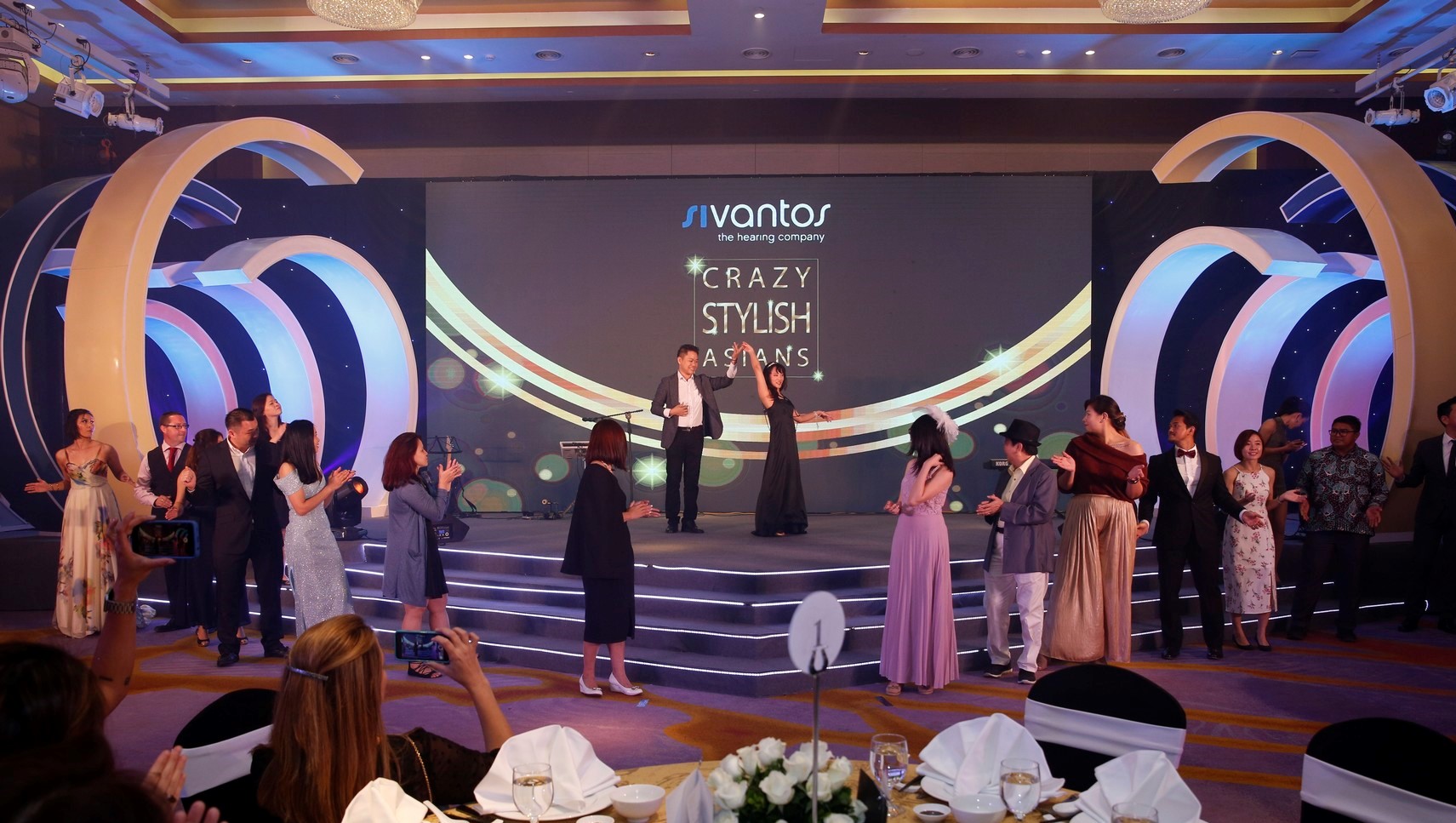 Gala dinners or award nights are considered as important events. They are not just a formal ceremony, but also considered as an appreciation from the board to all employees that creates motivation, encouragement for those who have both contributions and dedication to the company and an occasion that brings them together.
Gala Dinner could be a combination form of tourism, or a year end party and dinner with entertainment: music, dance.
Quick Quote