Event Logistics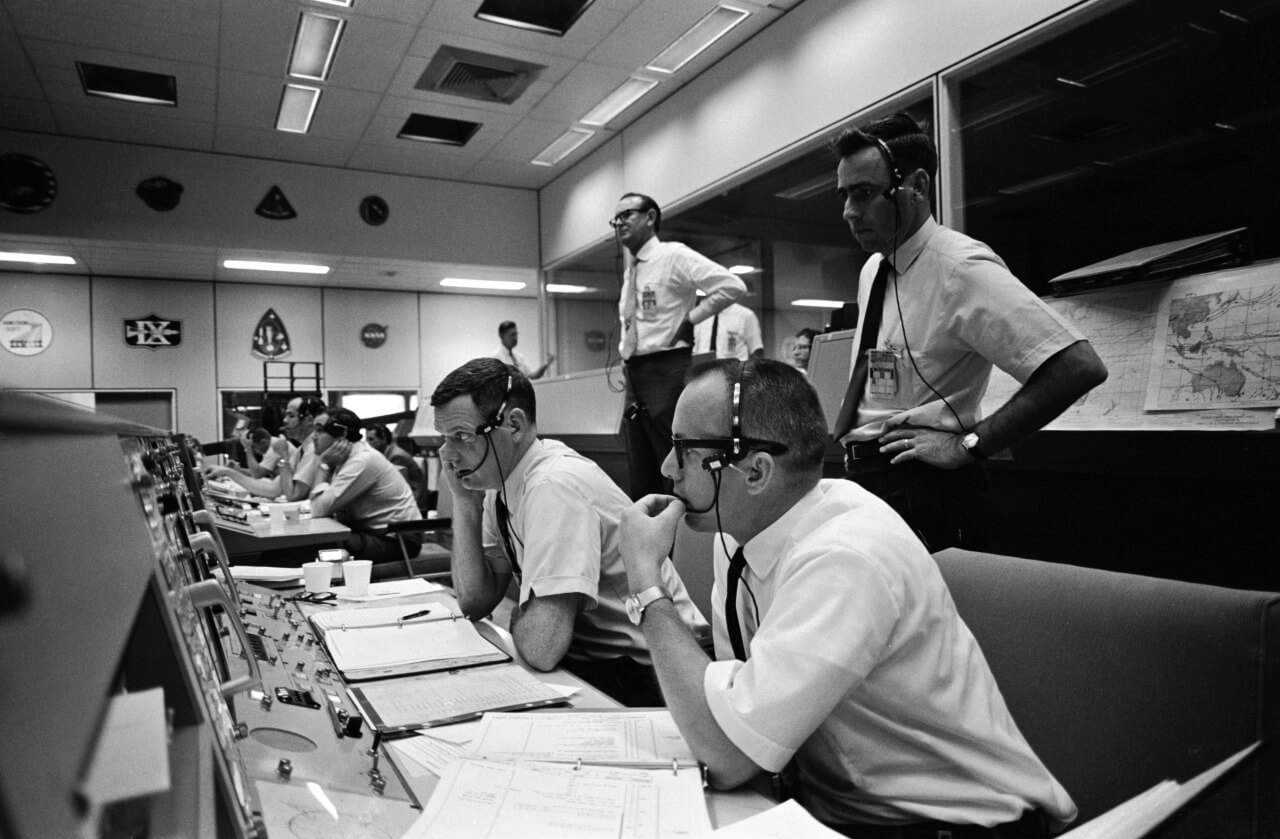 In accordance with the event logistics definition, event logistics is the science of planning, controlling, and managing the transfer, storage, and other tangible and intangible operations performed in the process of event planning and management. This also includes the transmission, storage, and processing of information. Let's see what does event logistics includes and the importance of event logistics overall.
Event logistics management
When planning the logistics behind any event, as well as its implementation and control, a careful organization that considers the aspects of each program and place of stay are critical to the success of the event. Possible changes should be quickly integrated into the overall plan. That is why it's necessary to "foresee the unforeseen" and be able to quickly find an optimal solution. The following elements should always be considered:
Venue logistics
Warehousing & Distribution
Delivery Management & Loading Schedules
Traffic management
Asset tracking, freight & bump-out logistics, etc.
Our solution offers well-adjusted logistics of an event, which include the following:
Reservation of air and railway tickets in all directions;
Organization of all types of transfers: group, individual, VIP;
A procedure for the accelerated placement and departure of delegations in hotels;
Registration of participants, provision of event materials;
Accompanying groups during the event;
Round-the-clock informational support for participants;
Top-notch element planning & management platforms;
Fast and seamless check-in and data processing;
Analytics and so much more.
We are happy to provide you with all the necessary information about our services so that you can plan the most suitable and cost-effective logistics solution in keeping with the event logistics meaning.
Quick Quote