Exhibition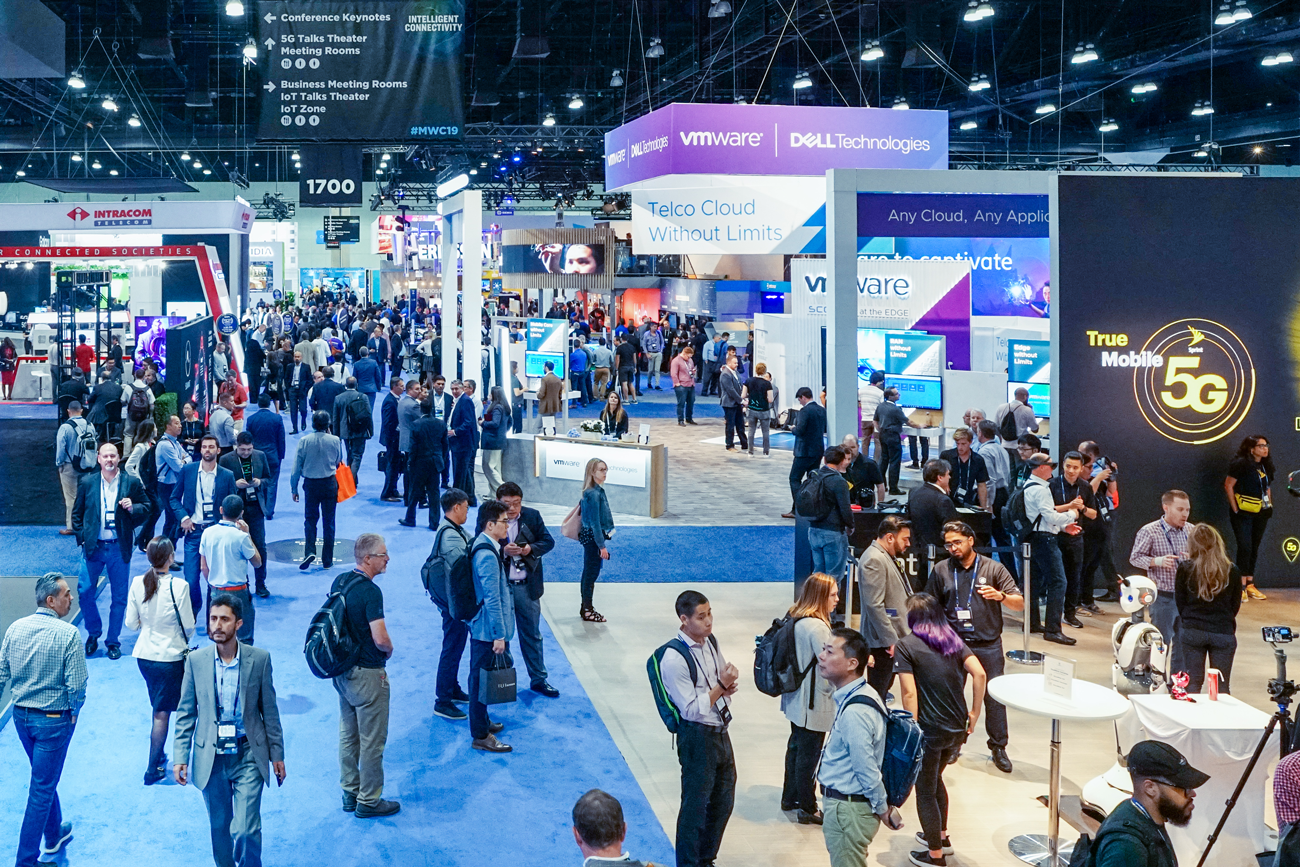 AV Vietnam is an experienced, professional exhibition organizer handling both domestic and international events, often in conjunction with event partners.
AV Vietnam handles exhibitions across Vietnam. To date, AV Vietnam has been involved in over 100 domestic and international trade & consumer exhibitions as well as high-profile conferences, earning it a well-deserved reputation as a highly professional and reliable event planner.
Construct booth and interior design for exhibitions
Overseeing construction and installation process before, during, and after the exhibition.
Evaluating and analyzing event results
Rental equipment for the exhibition.
Arranging accommodation and transportation.
Quick Quote