Roadshow and Sales Kick-Off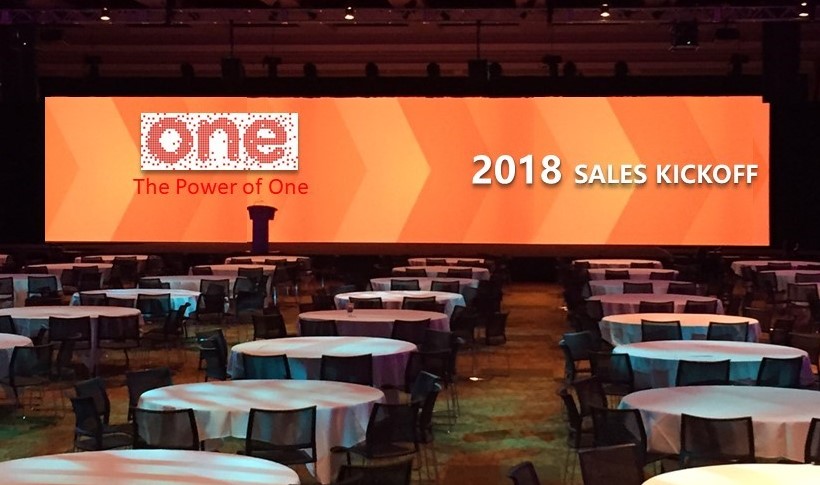 Roadshow is one of the most popular advertising trends currently to help businesses market their products to new customers or increase sales. Roadshow is suitable for all types of products, has high effects and popular strategy with marketers. In particular, if it is successfully held, through exciting atmosphere that is created by this type of marketing, the image of the company will appear closer to people.
However, to be able to successfully organize a roadshow is not a simple task, it requires a specific plan in many steps such as vehicle, human resources, logical route, … Therefore, not everyone or any organization can organize an impressive, unique roadshow which can attract the attention of people.
Quick Quote