Video wall for Exhibition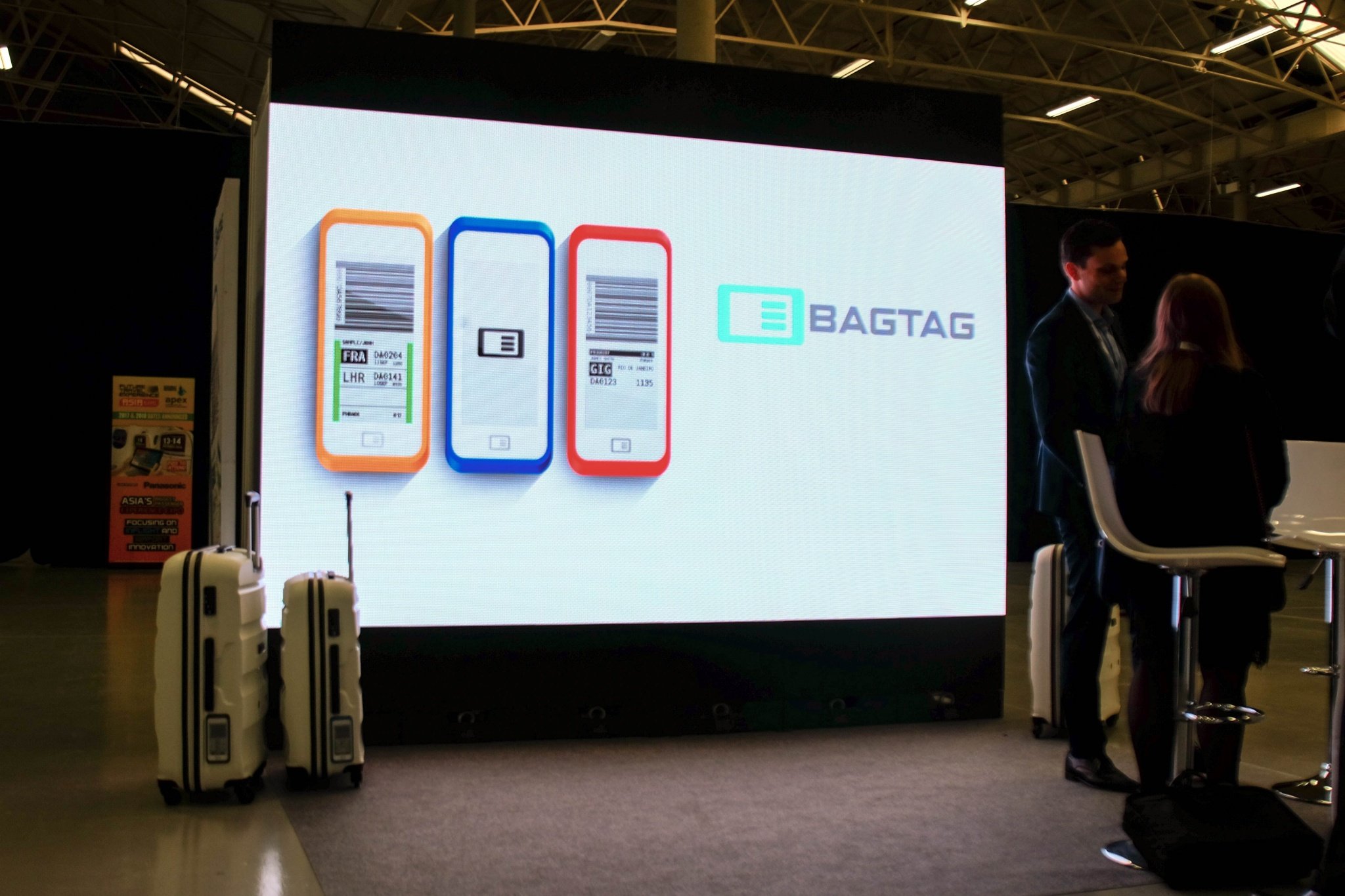 We create 'live' exhibition video walls instead of traditional static graphic backdrops. With our industry experience in exhibitions and events technology, we have developed the most advanced seamless modular video wall solutions for our clients.
LED video walls work in all daylight applications with no screen reflection for maximum impact. Moving images can cover the whole screen or be split up into different video and graphic elements. The technology can show pre-recorded content or be used in 'real-time' to show live Twitter feeds as well as video images, web pages, and PowerPoint presentations. The application options are numerous.
Quick Quote